Bank Muscat launches the "Integrated Banking Transactions Platform"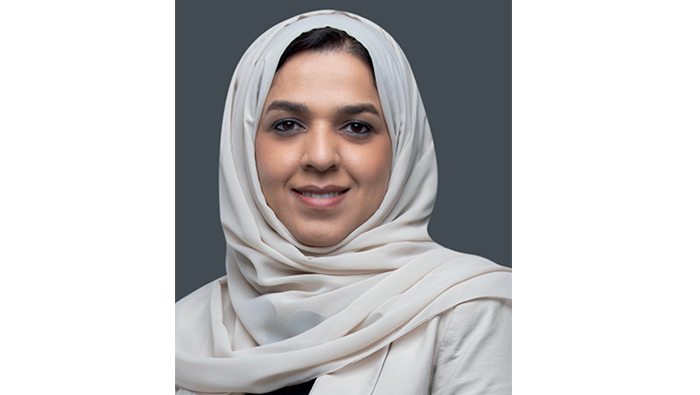 Muscat: In keeping with its pioneering role in introducing new and innovative digital banking services for the benefit of its customers, Bank Muscat, the Sultanate's leading financial services provider, has announced the launch of its next-generation digital solution "Integrated Transaction Banking Platform ".
The integrated transactional banking platform offers a comprehensive suite of advanced digital solutions that includes payment, account services, collections and receivables, liquidity and commerce solutions for businesses, SMEs and government institutions. The launch of this platform is a key step for the bank to become the leading provider of "transactional banking solutions" in Oman to offer bank customers a full range of products for their local and international transactional banking needs. The platform will go a long way to help customers streamline their business processes, reduce business complexities, and minimize costs.
Bank Muscat's digital services ecosystem will play a major role in accelerating B2B and B2C business transactions, developing a digital economy and promoting a customer-centric business model, which is vital. for Oman Vision 2040. With the "Integrated Transactional Banking Platform", clients can gain complete visibility and control over the position of their funds across geographies in multiple currencies through account services, enjoy flexibility in fundraisers through direct debit and virtual accounts solutions, efficiently automate fund management through a sweep mechanism and can benefit from -through the reconciliation tools available in the platform.
This digital transformation will facilitate business operations, bring insight and provide complete control over visibility and management of funds. With the availability of personalized reports and information at their fingertips, the platform will help customers make strategic decisions in addition to effectively managing day-to-day operations. Bank Muscat always addresses the entire business value chain by developing and adopting new technological solutions. With this technological deployment, the Bank has ensured that the bank's products, services and processes are innovatively designed according to customer needs.
Speaking about the bank's integrated transactional banking platform, Wafa Ibrahim Al Ajmi, Deputy Managing Director – Government Banking Transactions and Services, Bank Muscat, said, "We are delighted to launch our integrated transactional banking platform, which is a complete suite of digital products, designed to assist our clients in managing their working capital and business needs. In line with the bank's vision of "Serving You Better, Every Day," implementing the enterprise suite of integrated banking transactions will help us achieve our strategic goals and provide unparalleled banking convenience to enterprises, SMEs and to government entities. We strive to make banking transactions simple, convenient and secure for our customers through our digital solutions. The platform implementation responds to our aspirations to embed digital efficiency into customer operations and digitize the entire customer journey to improve our customer value proposition.
Bank Muscat's Transaction Banking unit is already a leader in helping government entities and businesses in Oman to effectively manage their payments, collections, receivables and liquidity by providing enterprise digital banking solutions from end to end. The size and volume of transactions processed on its corporate online platform continue to increase with OMR 5 billion of transactions processed in the year 2021. The transactional bank aims to deliver a distinctive experience to customers thanks to digitalization while bringing operational efficiency and process optimization. In recognition of the bank's commitment to providing innovative digital solutions to its clients, Bank Muscat won the prestigious Best Corporate / Institutional (Oman) Digital Bank (Oman) award from Global Finance in 2021.