LGBTQ + banking platform chooses Alloy for customer identity verification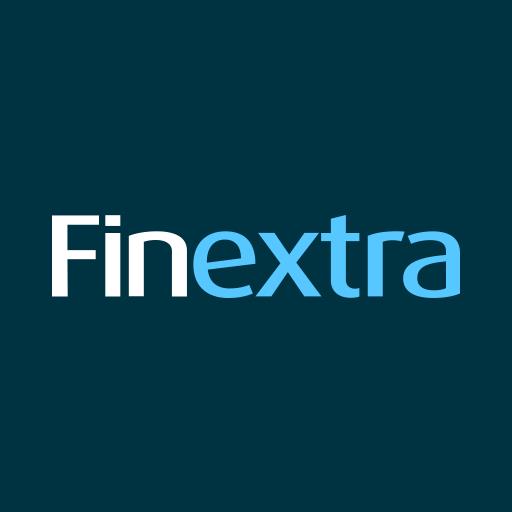 Alloy, the leading identity decision-making platform for banks and financial technology companies, today announced that Daylight, the first LGBTQ + digital banking platform in the United States, will use Alloy to automate the process of Identity verification during customer onboarding and monitor transactions throughout the customer lifecycle.
Alloy's API-based platform brings together the many elements of digital identity into a centralized platform, running on more than 120 data sources to empower customers like Daylight to make better risk decisions . After a customer opens an account with Daylight, Alloy's Transaction Monitor continuously examines their financial activity and reports risky behavior.
"Alloy's approach to identity verification and monitoring was attractive because it allows us to see a customer as more than one or two limited factors, like a license or a phone number," said the Daylight co-founder and COO, Billie Simmons. "Daylight currently has a waitlist of over 100,000 customers, so having the ability to act quickly and efficiently during onboarding will allow us to provide our customers with the services this industry lacked."
Increasing access to basic and equitable financial services is a mission shared by Alloy and Daylight. There is a deep divide for the LGBTQ + community that Daylight seeks to fill with its banking approach. Over 30 million Americans identify as LGBTQ + and have historically been underserved by mainstream financial services companies. Whether it's discriminatory lending practices, unnamed naming complications, or the biases generated by the resulting algorithms, there has been a lack of technology available to address the unique challenges facing this community. confronted.
"We are thrilled to be part of Daylight's mission to better serve the LGBTQ + community," said Laura Spiekerman, CRO and co-founder of Alloy. "Access to financial services should be a right, not a luxury. With a more holistic onboarding process leveraging over 120 data source products, we can create a seamless experience for Daylight customers while reducing the overall business exposure to fraud.
Alloy is helping to create a future in which banking is accessible to everyone. Its platform helps traditionally underserved financial institutions, such as small credit unions, local banks, and fintech companies, expand their digital product offerings to better serve their communities. Alloy's technology also helps financial institutions eliminate certain biases in decision-making by providing easy access to alternative data sources to help verify applicants who might not have a traditional identification, such as a license. drive.